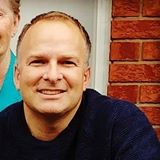 Rev. Sean Astop – Pastor (minister).
Sean began his ministry in Uxbridge in 2015 and he completed his Masters of Divinity at Knox College  Toronto in 2011. Sean is passionate about helping to guide people into relationship with Jesus Christ and to coach them in sharing God's love with their community. Sean and his wife Jennifer both cherish these special years with their children. Sean enjoys baseball (playing slo-pitch in Uxbridge), playing his guitar, reading and snowboarding with the kids.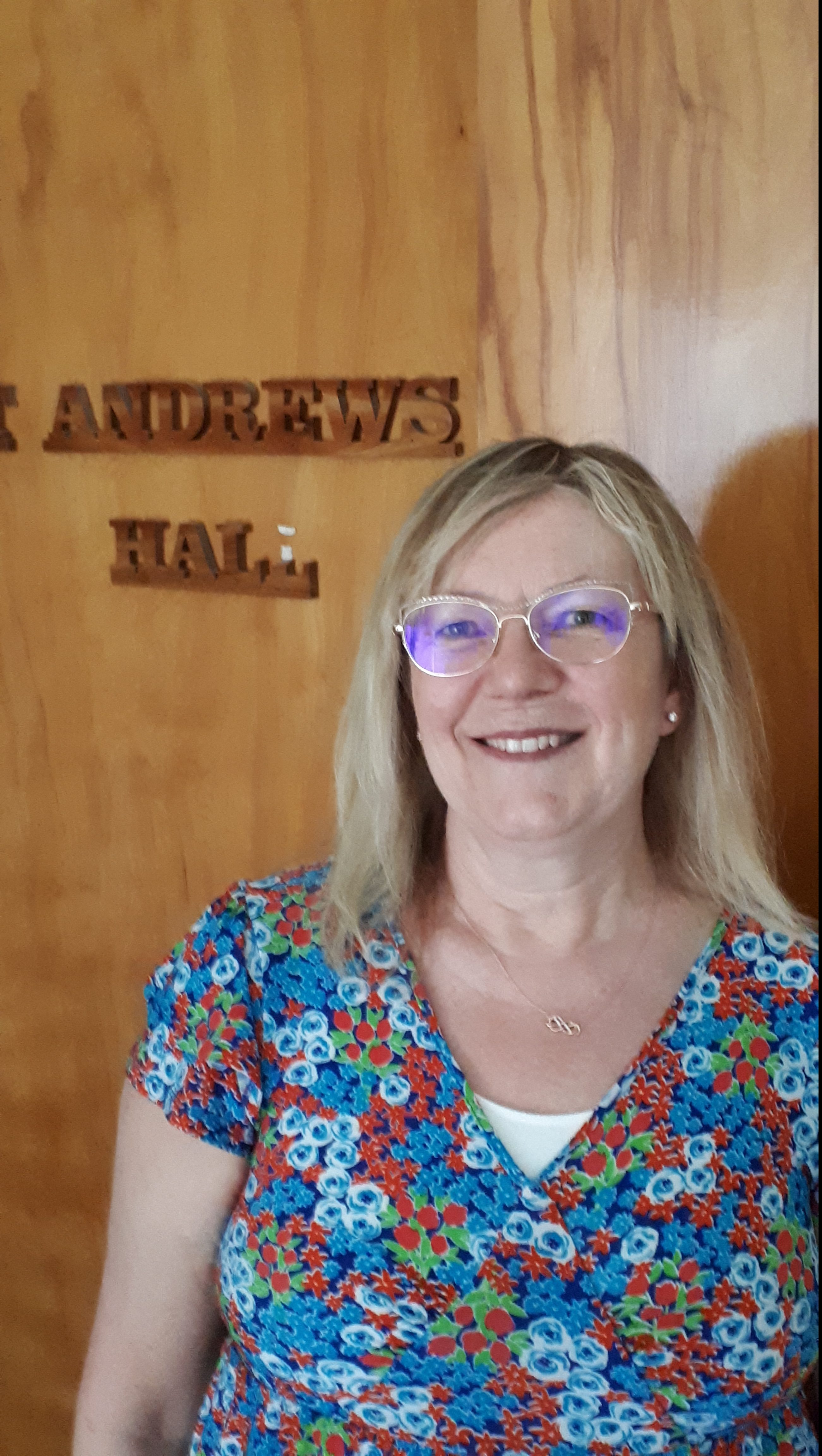 Brenda Moore – Church Office Administrator
Church Office Phone: (905) 852-6262
Email: sacpc@powergate.ca
 Summer Office Hours
Tuesday to Friday 9:00AM to 12:00PM
Lyndsay Winder – Children and Family Ministry Coordinator – winderlyndsay@gmail.com
 Lyndsay began her ministry at St. Andrew's  – Chalmers in the summer of 2017. Lyndsay is passionate about sharing the Gospel and God's love with children and youth from both the church and the community. She strives to help them understand and show them what it means to have a personal relationship with Jesus Christ and how to live out their faith in their everyday life. Lyndsay enjoys playing soccer, music, reading and travelling the world.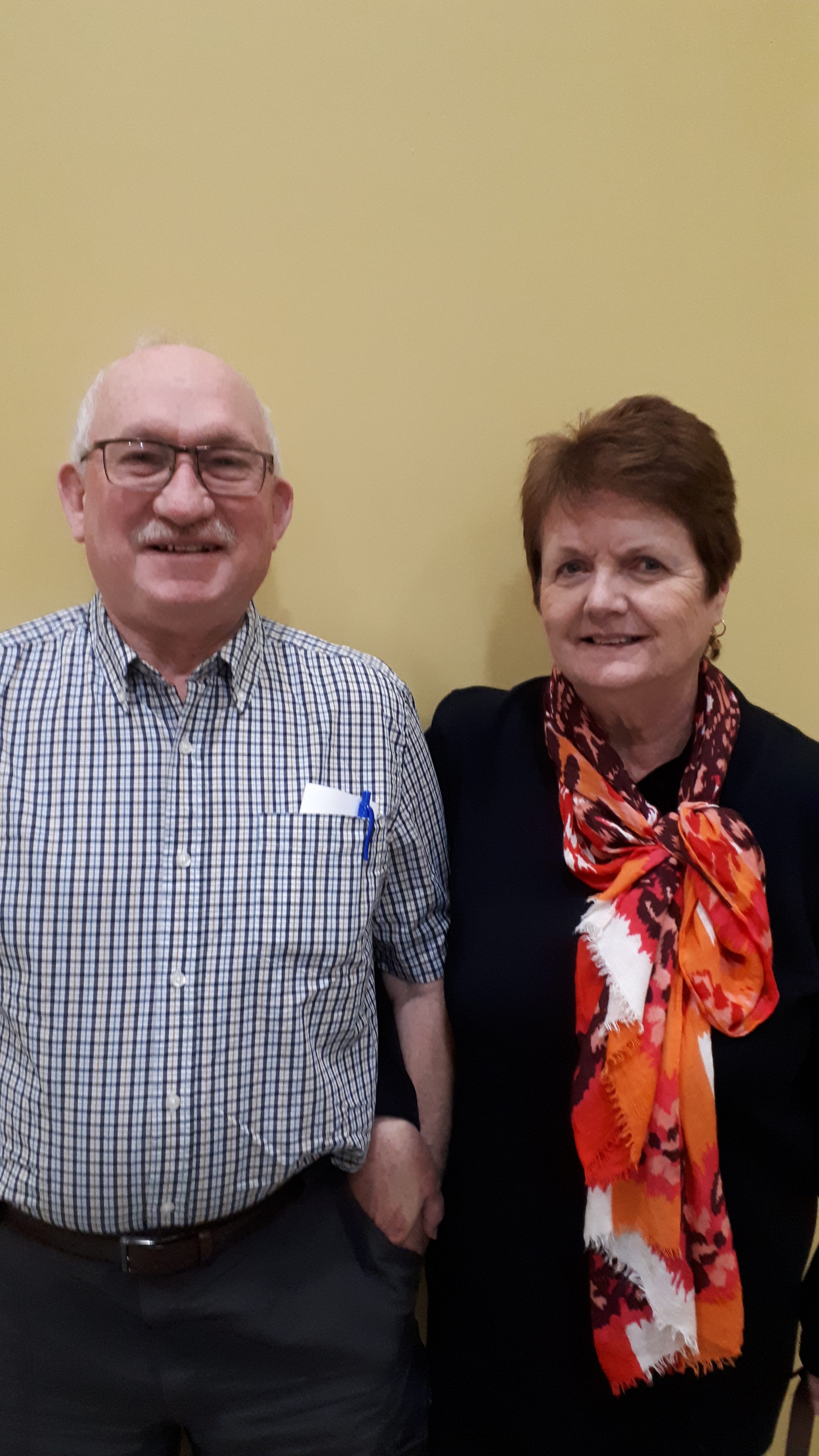 Paul & Lorraine Kelly – Maintenance