St. Andrew's  – Chalmers exists to guide people into a growing relationship with Jesus Christ. We are aware that you and/or your family, all of us come at this from different perspectives and places on the journey. Relax! We are a diverse welcoming community who would love to journey with you.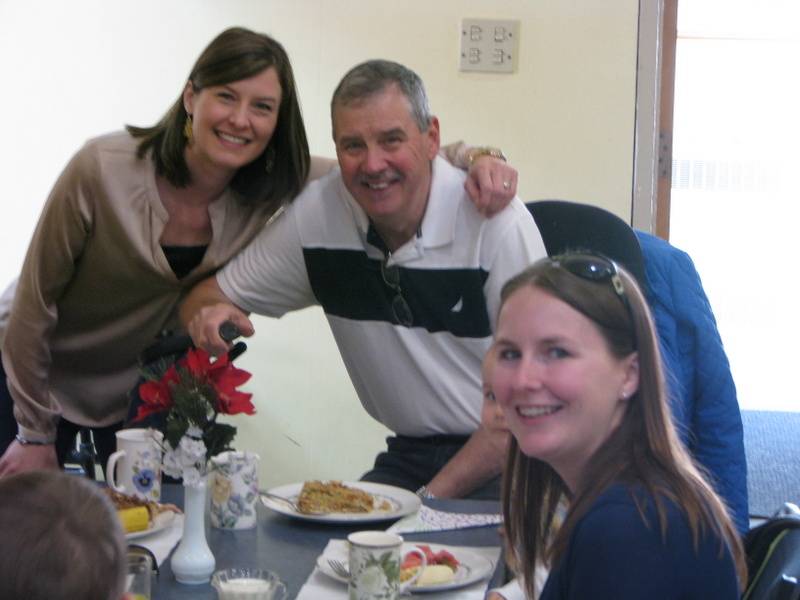 Frequently Asked Questions
Do I need to dress up?
Please be at peace. Some dress casually, others dress up.
Do you have programs for my kids?
We sure do, we have a nursery and programs during the service for kids.
What is the service like?                                                                                                     Contemporary and Traditional themes make up our service. We pray. We sings songs like 10,000 Reasons & Cornerstone and old favourites like Be thou my vision and Great is Thy Faithfulness.                                                                                    
What time is the Service? Sundays at 10:30 am with coffee and kids games to follow service.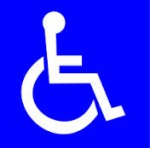 Address: 40 B Toronto Street South, Uxbridge, L9P 1G9
Phone: 905-852-6262