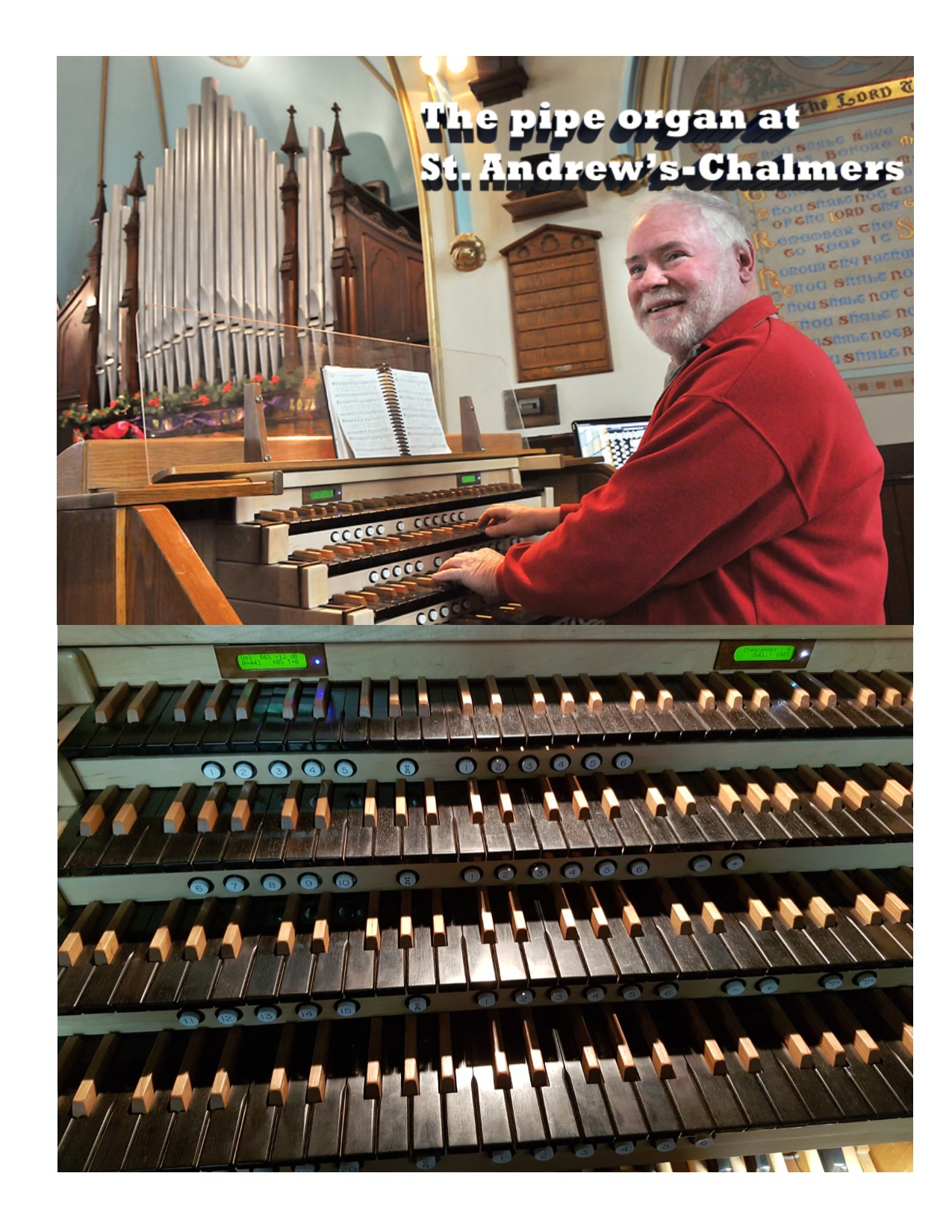 The pipe organ at St. Andrew's Chalmers is the only pipe organ remaining in Uxbridge. This pipe organ has been augmented by combining audio samples from other pipe organs so that the final result is both flexible as well as powerful. This combination makes it a hybrid instrument with the best of both worlds.
We are blessed to have a wonderful team of musicians, providing our music.
Richard Watson…
Johann Cresswell ….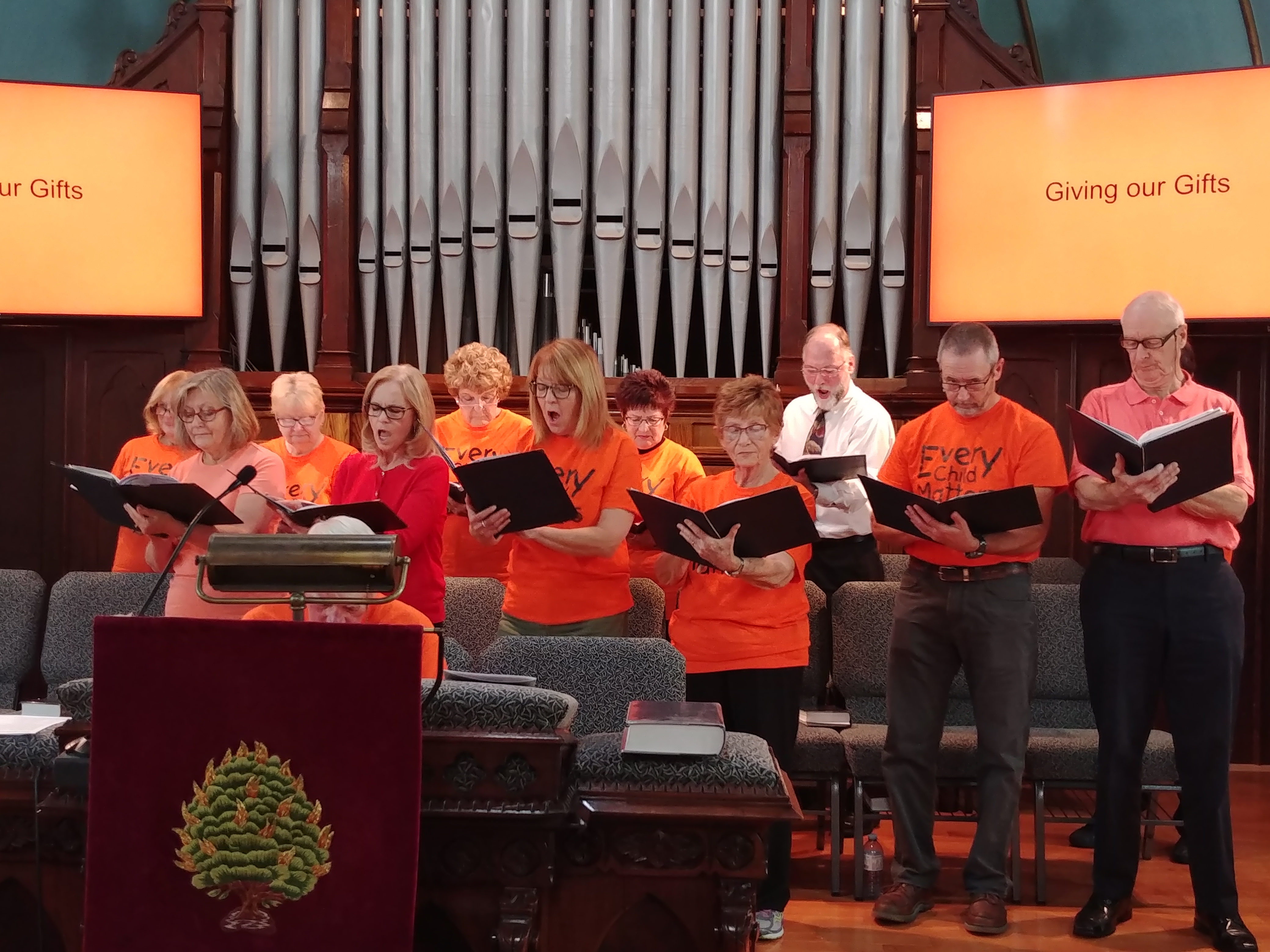 There's nothing quite like joining together to sing God's praises. The choir meets for rehearsal at the Church every Thursday at 6:30pm., under the leadership of Elizabeth Cowie. We would love to have you join us.