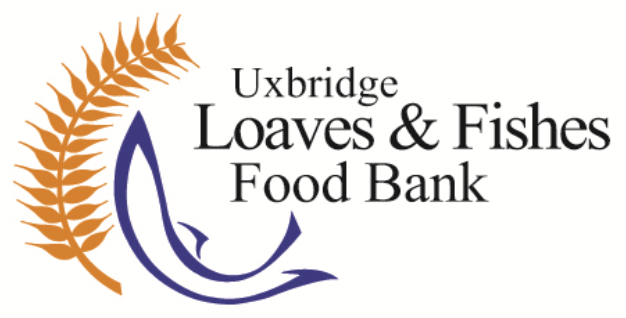 For over 28 years St. Andrew's – Chalmers has been proud to house the Loaves and Fishes Food Bank. It is a relationship that has grown over the years and has become our major mission partner.
About the Food Bank
Uxbridge Loaves and Fishes Food Bank was opened in 1989 by Uxbridge residents Bob and Dorothy Enkel.  Uxbridge Loaves & Fishes is a community based agency serving the needs of Uxbridge Township.
We are a charitable, non profit organization led by a volunteer Board of Directors.  The Food Bank is generously sponsored with rotating monthly donations by the churches within the area.  Loaves & Fishes functions because of the dedication of over 45 volunteers putting in a total of 150 hours of work each month. The Food Bank also benefits from the generosity of individuals, the local business community, and service clubs.
Households affected by layoffs, reduced work hours or businesses closing find they are unable to make ends meet and have little money for food.  Our clients include singles, couples and families with children from all walks of life, as well as people on disability and seniors with limited resources.
We put food on the tables of over 125 local families per month.
For more information, please click this link.