Thanks to the generosity of Rhea McNab and the wise decisions of the St. Andrew's-Chalmers Session, these projects have been funded by the Growing Together Fund (GTF).

Francisco Coll School
At the present time, we are supporting two initiatives at Francisco Coll. The first that has been ongoing for many years is our annual contribution to the school. Children living in the rough neighbourhood surrounding Guatemala City's garbage dump are accessing education at the Francisco Coll School to
build brighter futures. The second is scholarships that allow students who graduate from Francisco Coll to continue education for another six years. 

Afghanistan/Pakistan Aid

Our initial donation was for aid needed in Afghanistan. However, with the withdrawal of aid agencies because of the new rules in place by the Taliban, aid has been restricted. PWS&D made a very good decision to use those donations to send aid to Pakistan. With these funds, PWS&D is implementing a project that is providing humanitarian aid, early recovery and development in highly food insecure Sindh province. 

Winnipeg Inner City Mission (WICM)

WICM has been situated in North Winnipeg for many years. The Renew. (re)Imagine. campaign is the redevelopment and renovation of the Anishinabe Fellowship Centre. The redeveloped building will be the new home of Winnipeg Inner City Missions' children and youth programs. 

Evangel Hall

For many years we worked with Evangel Hall to provide two or three Sunday dinners to the patrons that would attend. We will begin this program again in 2023. As well the GTF matched a fund raising drive from the congregation for a Food Program at the Hall. Evangel Hall Mission (ehm) is a community service
agency that has supported individuals experiencing poverty, homelessness, and social isolation in Toronto for over a century. The aim is to encourage and equip each person that is served to face the challenges of today while striving towards better tomorrows. 
Community Homelessness Prevention Initiative (CHPI)
CHPI works with people who are homeless or at risk of being homeless. Their Warming Initiative addresses the needs of people who are living in their car or tent over the winter.  CHPI provides various warming-related assistance such as sleeping bags, heated blankets and extension cords for use in spaces that open their parking lots for use, winter clothing (boots, coats, hats, etc.), and gift cards to places like McDonald's/Tim Hortons so that people can get out of the cold late at night or early in the morning.
North House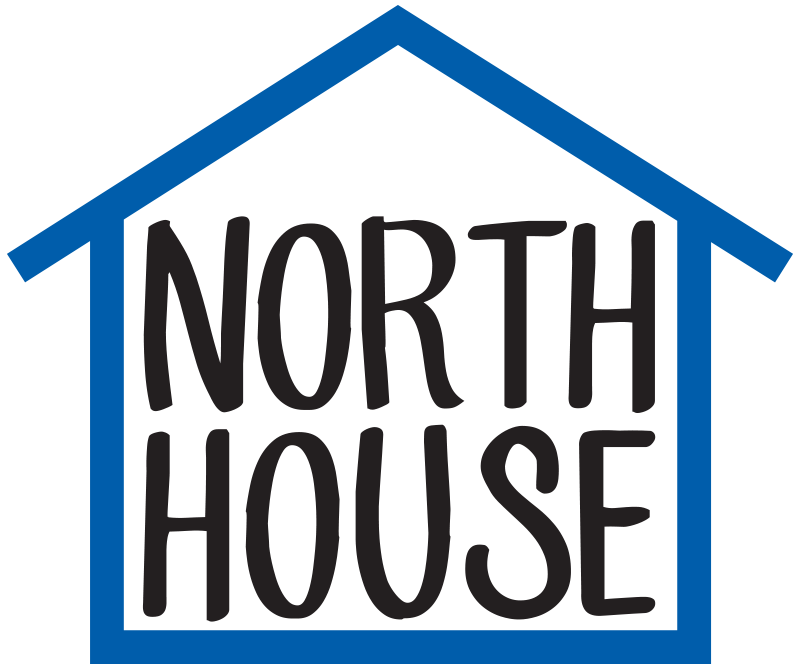 North House also works with people who are homeless or at risk of becoming homeless. In 2021, St. Andrew's provided a large "matching funds" donation for their fund raising drive to develop their new office location. The funds enabled North House to equip their new office with computers for clients to access government services as well as kitchen and laundry facilities for day use by clients who would not normally have access to those facilities.
For more information, please contact the Church office.